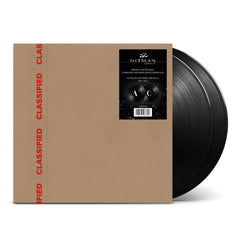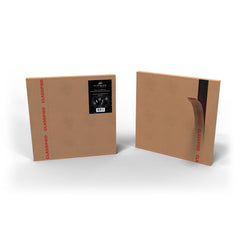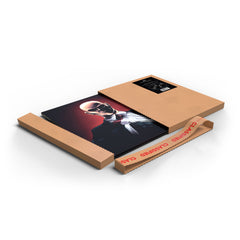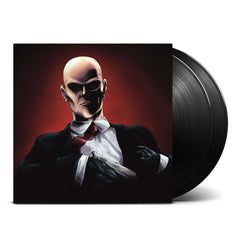 Hitman: Codename 47 (Deluxe Double Vinyl)
£36.00
Album:
Hitman: Codename 47 (Original Soundtrack)

Artist:
Jesper Kyd

Product information:
12 tracks from the 2000 stealth-action game
Sealed mailer marked "classified"
Traditional black heavyweight LPs
Deluxe double gatefold sleeve
Brand new illustrations by Daniel Weisz
Shipping estimate:
February 2024

...................................

Agent 47 is no stranger to carefully placed needles…

Hitman: Codename 47 was a relatively early score for Jesper Kyd, now a world-renowned, award-winning video game composer. It was as part of the European Demo Scene that Kyd first worked with the eventual founders of IO Interactive, going on to score their stealth-action debut. Despite the memory constraints of the DirectMusic system at the time, Kyd delivered a simmering combination of ambient and cinematic music. His signature sound of grand melodies set against groove-based electronica is in evidence here, especially in the hypnotic main title track.

...................................
*All images shown here are mock-ups.*
...................................

Track List

DISC 1
SIDE A
Intro
Main Title (Extended Version)
Hong Kong Themes

SIDE B
Hotel Themes
Jungle Exploration
Dark Jungle

DISC 2
SIDE A
Harbor Themes
Hospital Themes

SIDE B
Hotel Early Demo (Bonus Track)
Jungle Early Demo (Bonus Track)
Atmosphere Demo
Main Title Original Slow Version (Bonus Track)