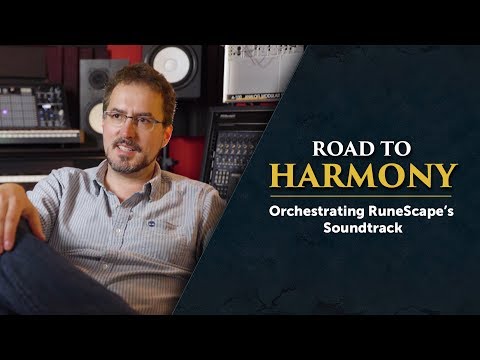 Laced With Wax
Want to find out where you can listen to "Sea Shanty 2" or the lush new orchestral version of "Harmony" on major music streaming services?
We've got you covered...
With the help of composers David Housden and The Flight's Joe Henson, we tiptoe around the topic of stealth music in video games — teasing out common musical elements, and highlighting furtive favourites for skulking in the shadows. By Thomas Quillfeldt
Many video games want players to feel hyper powerful — here are a few of the best music cues crafted especially to get the blood pumping.