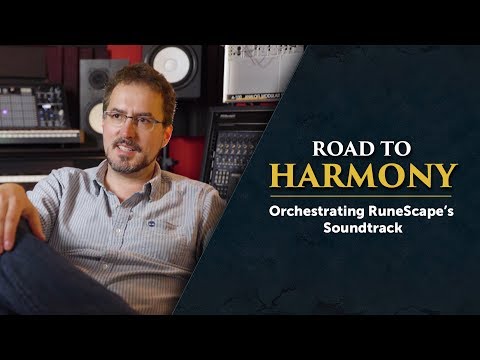 Laced With Wax
BAFTA-nominated composer Petri Alanko (aka Lowland) has been a regular Remedy collaborator on games including Alan Wake. He talked us through his approach to scoring, recording rusty gates, and bringing tango to 2019's Control.
Chatting with Chris Christodoulou is fun for several reasons: his music kicks ass; he's worked on unique and innovative projects including Risk of Rain and The Sea Will Claim Everything; and the guy has opinions to spare about the state of game music.
2019 has been a HUGE year for Laced Records, seeing OST releases for the Resident Evil series, Devil May Cry 5, Bloodborne, Wolfenstein, Mega Man, Warhammer, Borderlands, Gears 5, and more.