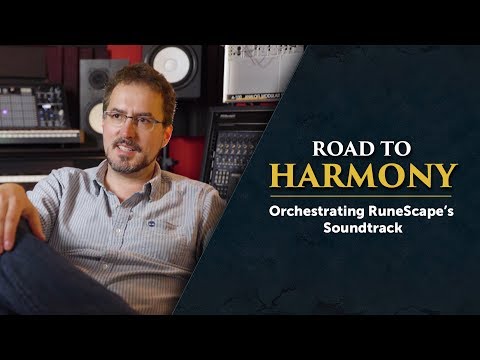 Laced With Wax
2019 has been a HUGE year for Laced Records, seeing OST releases for Resident Evil, RE2, Devil May Cry 5, Bloodborne, Wolfenstein: The New Order, Warhammer, and more.
We caught up with composer Chance Thomas to chat about his score for Warhammer: Chaosbane and what's changed with video games composition over the course of his 20+ years in the industry. By Thomas Quillfeldt
We got our groove on and slapped together some of the finest, funkiest tunes ever to grace a video game. 
By Thomas Quillfeldt