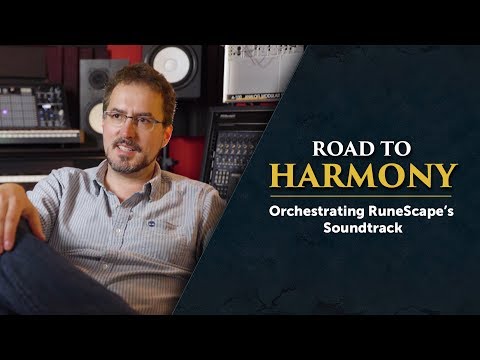 Laced With Wax
We picked the brain of Borderlands 3 music director and composer Raison Varner to learn more about the music of the rootin'-tootin', shootin' & lootin' video game series.
We catch up with illustrator and designer Boris Moncel about his work on Laced Records' Resident Evil vinyl releases — this time covering sleeves for the CODE: Veronica X and Resident Evil 0 soundtracks. By Thomas Quillfeldt
Contributors from the video game music community highlight some especially memorable moments from smaller-scale games where music elevated the experience.
By Thomas Quillfeldt and contributors